1-855-MyARHIPP (855-692-7447)
Hours of operation: 8 am - 5 pm CT (weekdays)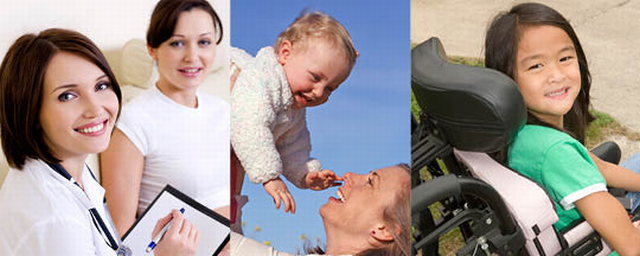 The Arkansas Health Insurance Premium Payment Program
AR HIPP pays for eligible Medicaid members and their families to receive health insurance through their job or COBRA. HIPP is designed to save money for Medicaid clients with high healthcare costs by reimbursing all or portion of the cost of health insurance provided by an employer or COBRA.
It's completely FREE and does not affect Medicaid eligibility!
With AR HIPP, Medicaid members keep their Medicaid coverage and receive the benefits of other insurance. This program also helps eliminate some of the out-of-pocket medical expenses of qualified members. In some cases, clients may also qualify to receive reimbursement for the premium cost of a family health insurance policy.
Not currently insured through your job or COBRA? Let AR HIPP help you enroll in a plan! When you qualify for AR HIPP, federal law states that this is a qualifying event, allowing enrollment at any time during the year.